Hello
My name is Fred K. Schott. I am a software developer living and working in San Francisco, CA. I build fun web things, write about JavaScript, and am trying desperately to adopt a dog.
Want to talk? Reach out on Twitter.
About This Site
This site is home to all of my essays and talks from over the years. When I'm actively writing and giving talks, you can expect all new content to be posted here.
The design you see was created out of a desire to work with lots of different colors at once. Most posts have an associated color palette that you can find in the header. Early palettes were chosen by me, but all new posts were actually procedurally generated based on reader behavior. I plan to write up a more in-depth explanation soon, and will link it here when I do.
The fonts used are DIN Next & Inconsolata.
You can find the full-site RSS feed here.
More About Me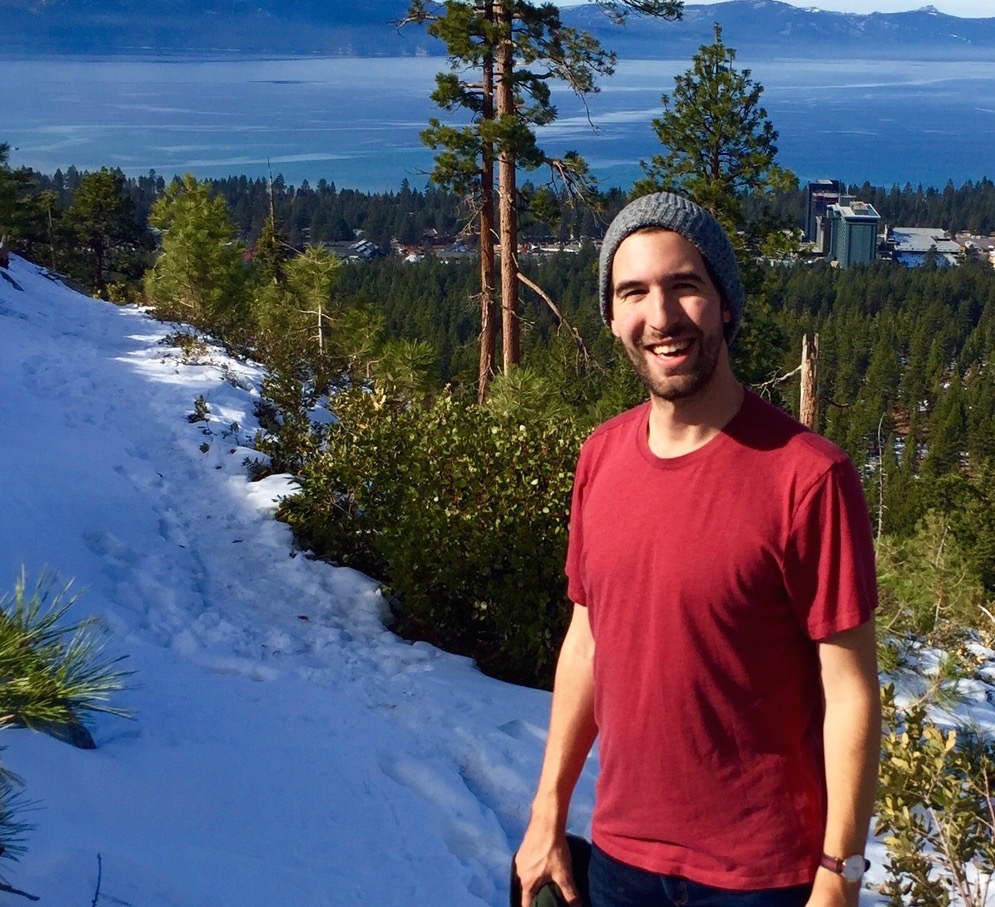 I joined WorkLife in early 2015 as platform lead, and went on to become engineering team lead later that year. While there I championed several projects to clean up serious memory leaks and greatly improve uptime. By the end of the year, we were running a faster, more stable service that cost 74% less to run. At the same time, we rapidly delivered new features on tight deadlines.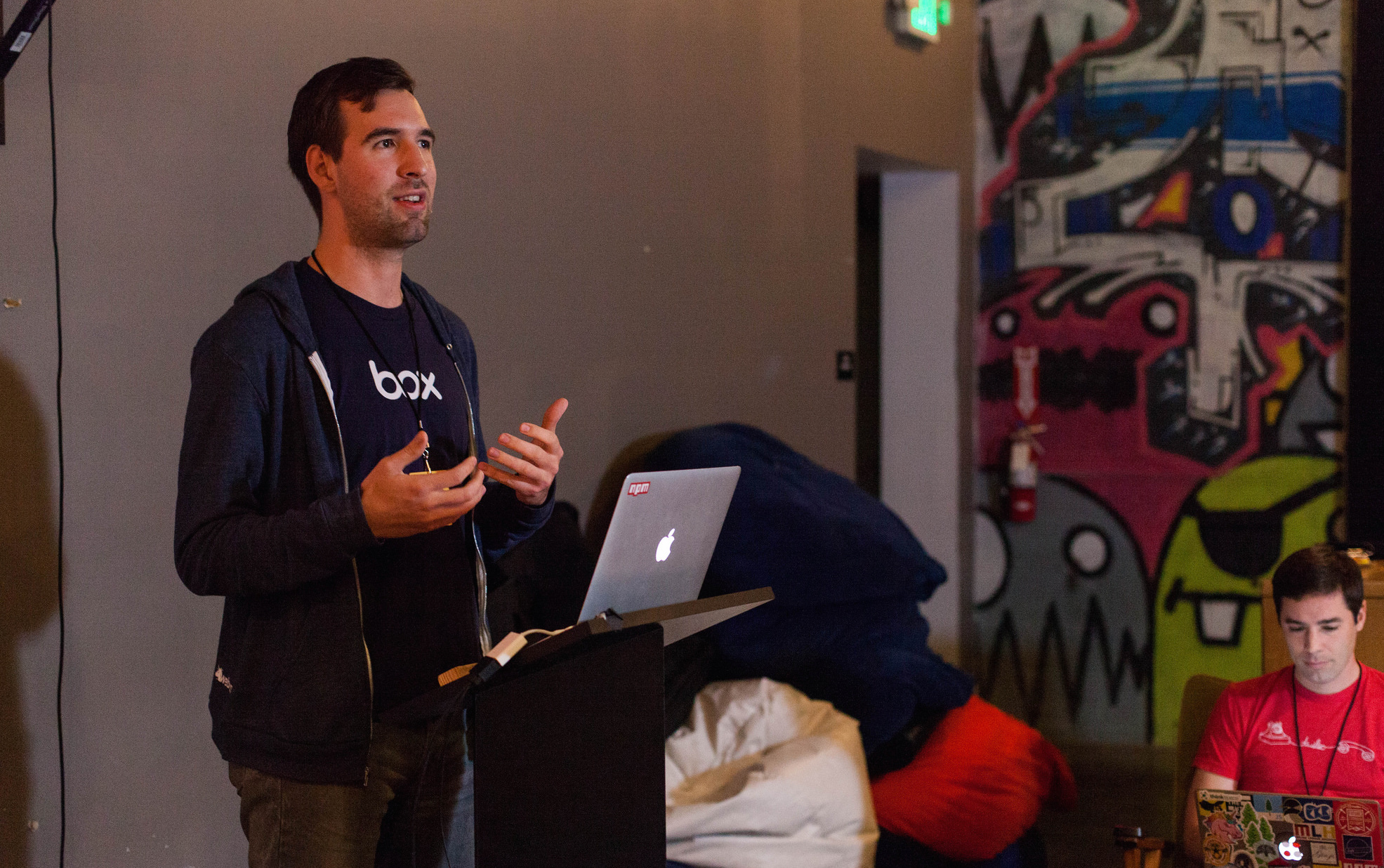 From 2013 - 2015 I worked at Box on the new Mobile & Accessibility sites from project inception to launch. This involved a complete application rewrite from PHP to Node.js, and served as the company's first step away from it's complex monolith towards a modular web application architecture. I also worked to evangelize Node.js within Box (and vice versa) through hosted public events (shoutout to BayNode!), tech talks, and internal outreach.
Before all of this, I grew up in Bethesda, Maryland and graduated from Tufts University in Boston with a B.S. in Computer Science. I will probably always have a soft spot for Boston, and the quickest way to my heart will always be a Harpoon Winter Warmer.